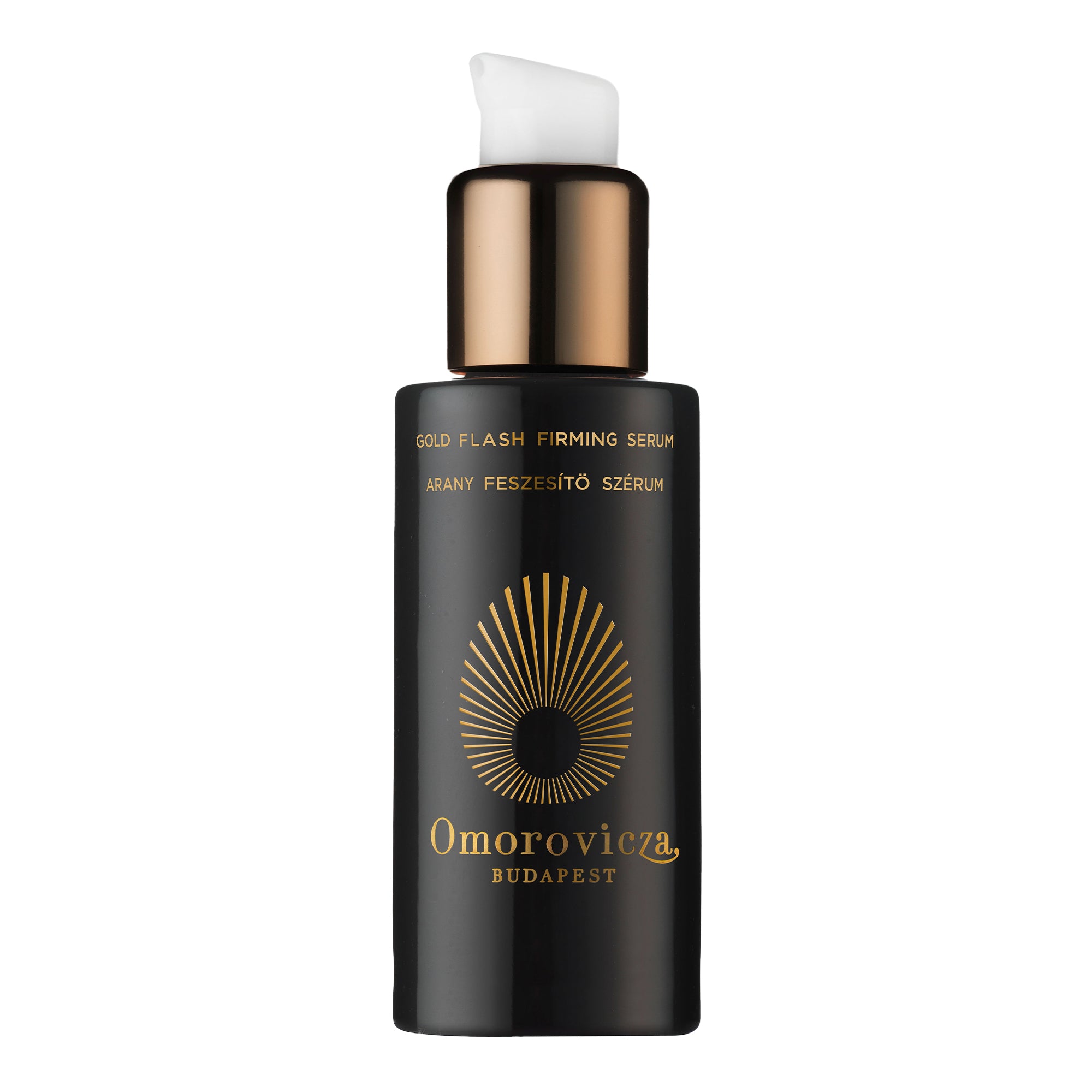 Omorovicza Gold Flash Firming Serum
Description

An oil-free formulation this silky anti-aging serum instantly soothes and firms the face and neck. Powerful ingredients led by strengthening colloidal gold promote a radiant and youthful appearance.


Free from synthetic fragrance colors and parabens Omorovicza products are powered by a potent blend of Hungary's mineral-rich healing waters and their patented Hydro Mineral Transference delivery system. This is combined with the finest vitamins essential oils and natural ingredients sourced from across the globe.

How to use:

Apply Gold Flash Firming Serum evenly to face and neck. Follow with moisturizer.




 
Why It is Amazing
Ingredients
Free shipping on orders over $100 + a gift.
Omorovicza Gold Flash Firming Serum