Skincare And Makeup. Powerfully Fueled By Nature.
Loving Products And Services Healthy For You And The Environment.
For a limited time, enjoy one of our most cherished scents at LORDE, Abel Nurture 20% off. A perfect gift to give and receive, may it be a reminder of enlivening gentleness throughout.
beauty. power. love.®
From source to experience, everything offered at LORDE is the utmost, highest quality, with greater accountability to you, community, and the environment.
Book An Appointment
As an exclusive clean beauty driven Spa and Cosmetics Boutique, LORDE offers prestigious facials from around the world. We proudly feature renowned facials developed by founder and esthetician Rachel Williams. LORDE is one of the few select destination spas for Omorovicza, offering their Blue Diamond Facial and their Revitalizing Body Treatment.
Anti Inflammatory Facial Sugaring ensures Eyebrow Shaping and hair removal is safe and effective. Enjoy Makeup Application for all occasions to look and feel your healthiest and best.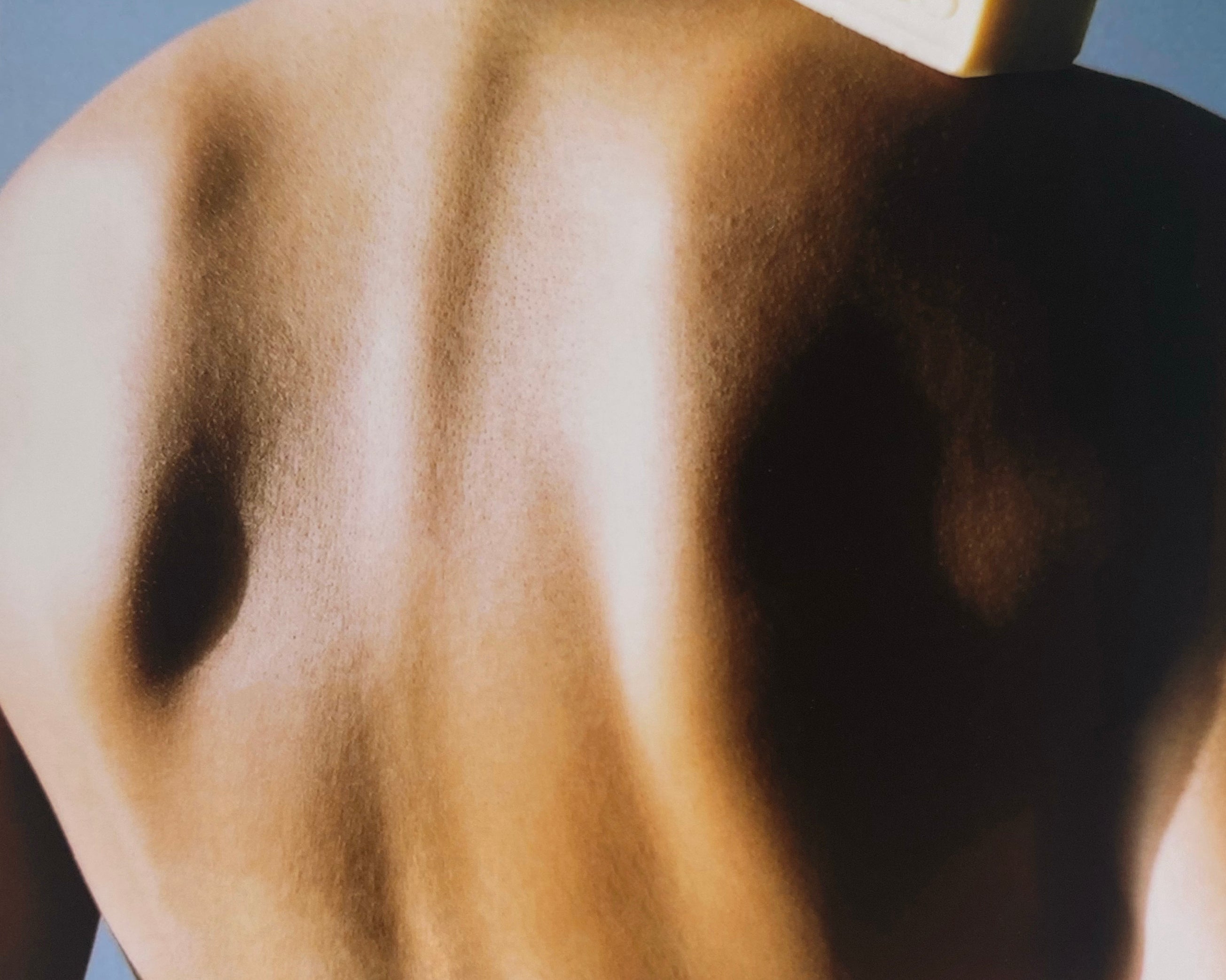 Shop Zero Waste Skincare ORRIS
"I have had facials all over the world. This is the best facial, hands down I have ever had."-Ashley