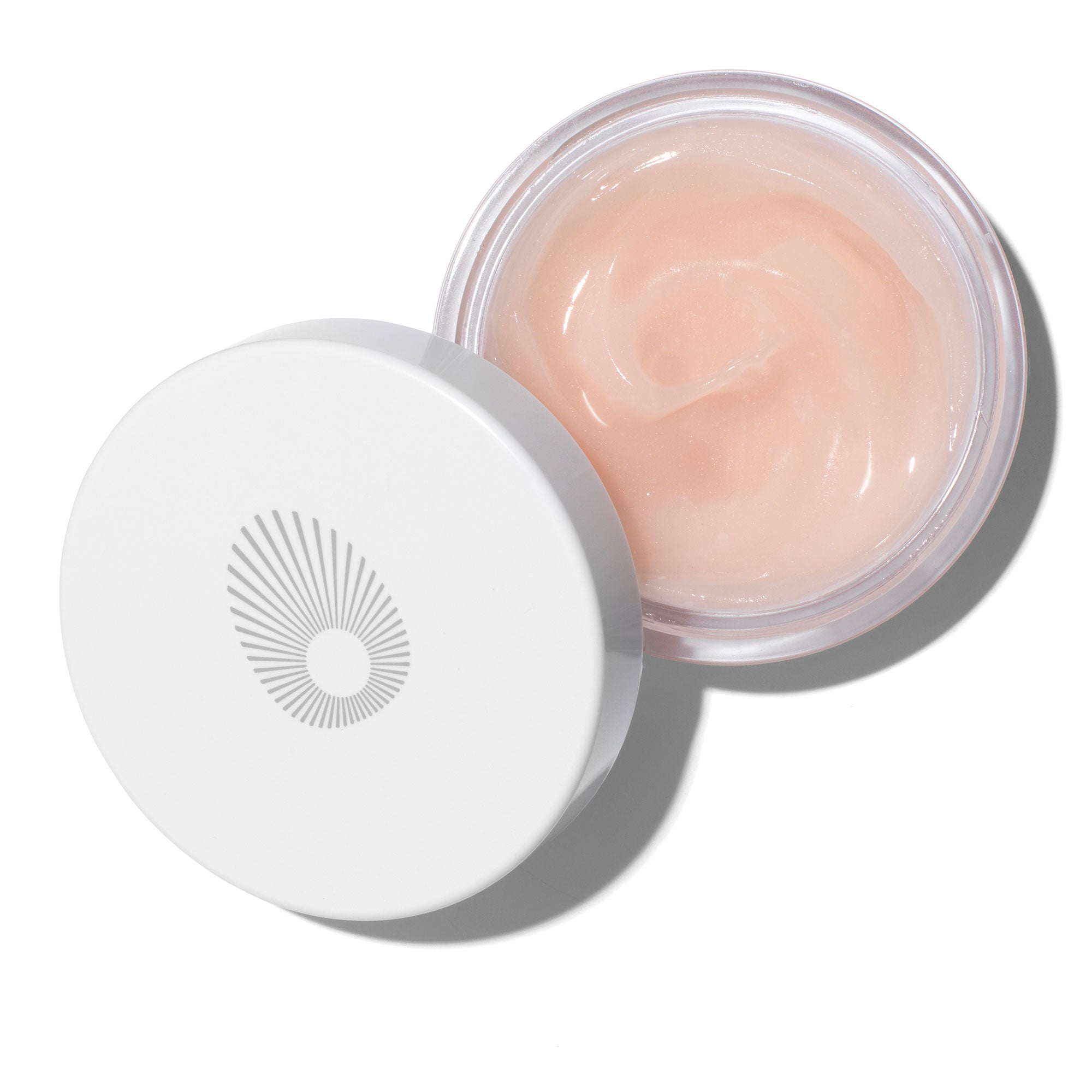 Omorovicza Perfecting Lip Balm
Description

Revive and nourish dry lips with Omorovicza Perfecting Lip Balm. The gently tingling formula contains a blend of shea butter eucalyptus oil and hyaluronic spheres to leave your lips fuller softer and smoother.

Free from synthetic fragrance colors and parabens Omorovicza products are powered by a potent blend of Hungary's mineral-rich healing waters and our patented Hydro Mineral Transference delivery system. This is combined with the finest vitamins essential oils and natural ingredients sourced from across the globe. 

 How to use:

Using the index finger, apply a small amount of the Perfecting Lip Balm to the lips, as needed throughout the day.

 
Why It is Amazing
Ingredients
Free shipping on orders over $100 + a gift.
Omorovicza Perfecting Lip Balm