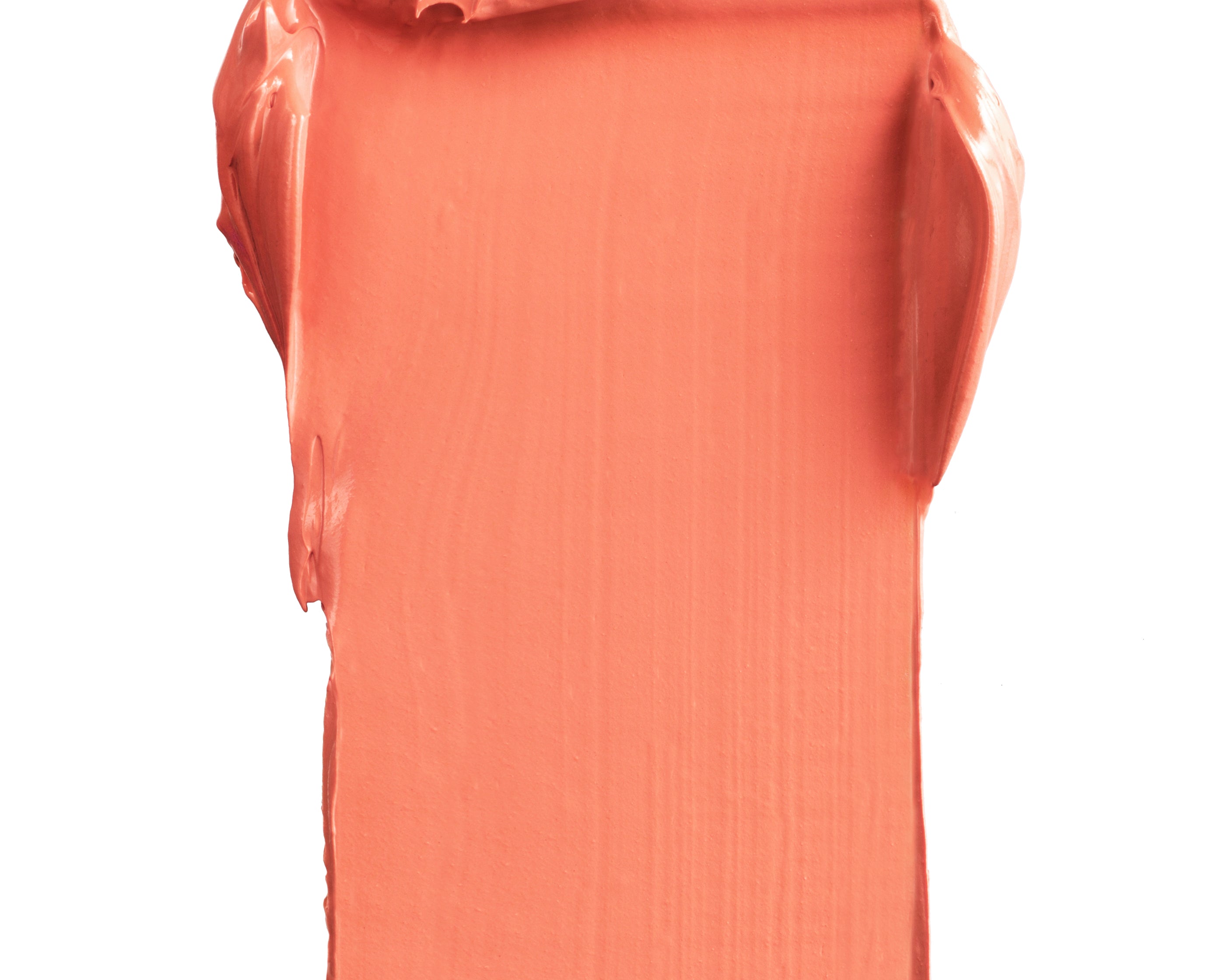 Manasi 7 All Over Colour Densuke Creamy Finish
Description

Densuke is a magical peachy/coral shade. This shade can appear more coral red/pink on some skin tones and lips, and more coral orange on others, it depends on your own undertone or your skin's PH. You can gently dab this shade on your lips, cheeks, and eyes for a sport and fresh look or happy it on your cheeks and eyes and match it with a warm, Neutral lip color. You can add a touch of the Bronzelighter on top, which will warm up the color and help balance out the skin. Whether you choose a subtle finish or a more bold finish, Keep the rest of your face simple-a few coats of black mascara, some strobe lighter and Bronzelighter are the best accessories. 
Why It is Amazing
Ingredients
Free shipping on orders over $100 + a gift.
Manasi 7 All Over Colour Densuke Creamy Finish